Welcome to Shree Narayan Hostel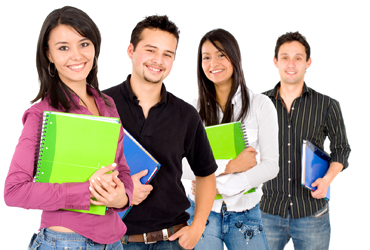 Shree Narayan Hostel is one of the best hostels in Pune.

Shree Narayan Hostel in Pune provides quality living in a homely atmosphere. Shree Narayan Hostel is a home away from home for girls and boys from various parts of the country.

Our hostel facility in Pune is recognized for providing hygienic living conditions.

At Shree Narayan hostel, we provide rooms with one, two and three beds (as per the need). Apart from that separate Kitchen is also provided .

If you ask for, PG in Pune, Paying Guest in Pune, Girls and Boys hostel in Pune, hostel in Pune, Hostel for NRI's one step solution is Shree Narayan Hostels. So now accommodation problem for college girls and boys have been solved in Pune.